Enotive Design Group has the expertise & creativity to elevate your space to the next level.
We help our clients discover the style and feeling that they want to achieve during a remodel of their homes. Our design group handles all aspects of the planning, design, and construction process.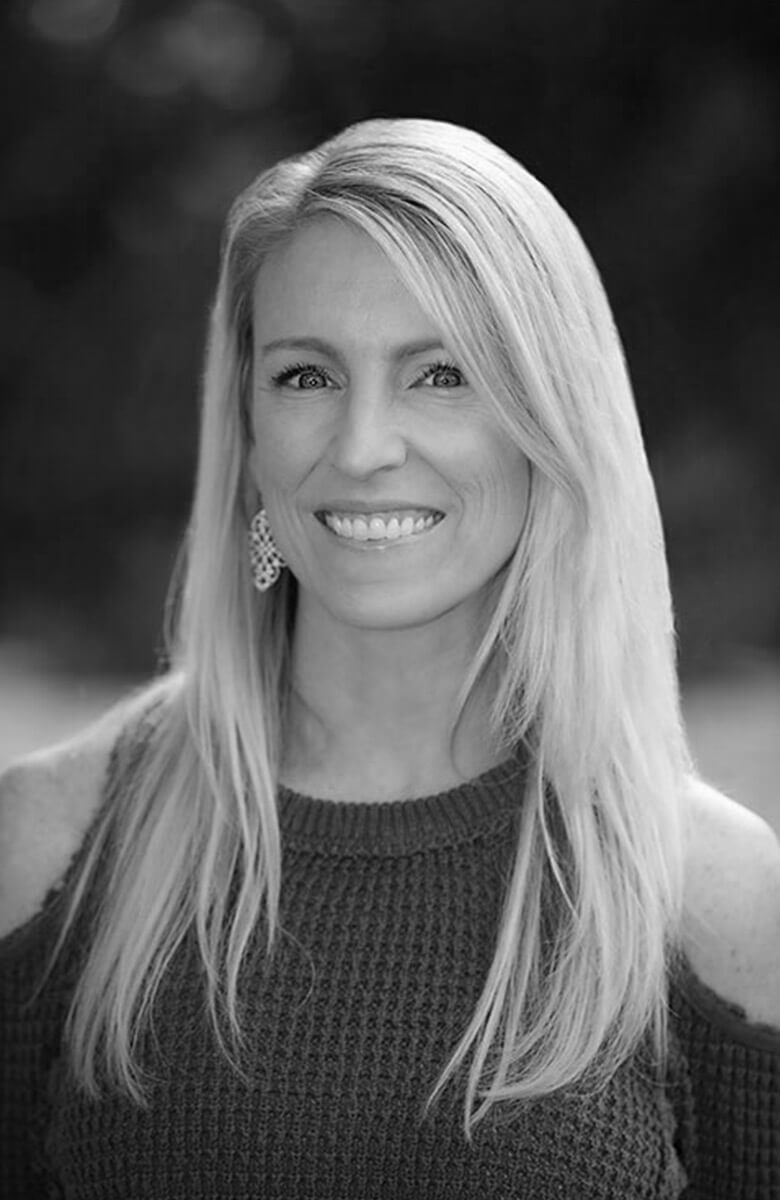 Jennifer Bell
Principal
Let's Get Creative

It's something we've all said at one point in our lives, usually when we've faced an obstacle or challenge that we weren't quite sure how to tackle. At Enotive, we love the challenge and we actively seek ways for our creative spirit to come through.

Each of our design professionals have been working in creative industries for over 20 years, for home and commercial design. Let us bring our passion and experience to your next project.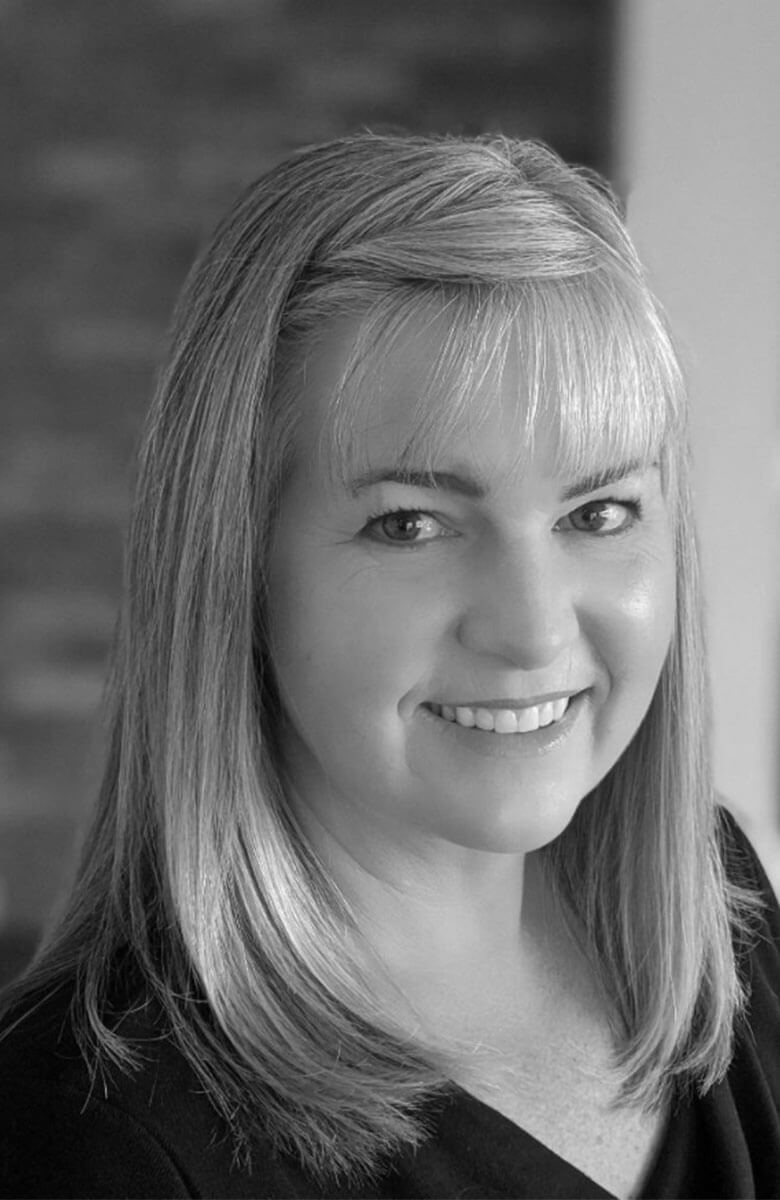 Janine Martin
Associate Designer / Project Manager Lead
Inspired Interiors

Janine has worked in home staging, organizing, and model home merchandising for over 20 years.

As an experienced Interior designer with a diploma from The Interior Design Institute, as well as home organization, Janine is passionate about improving how people feel in their living space.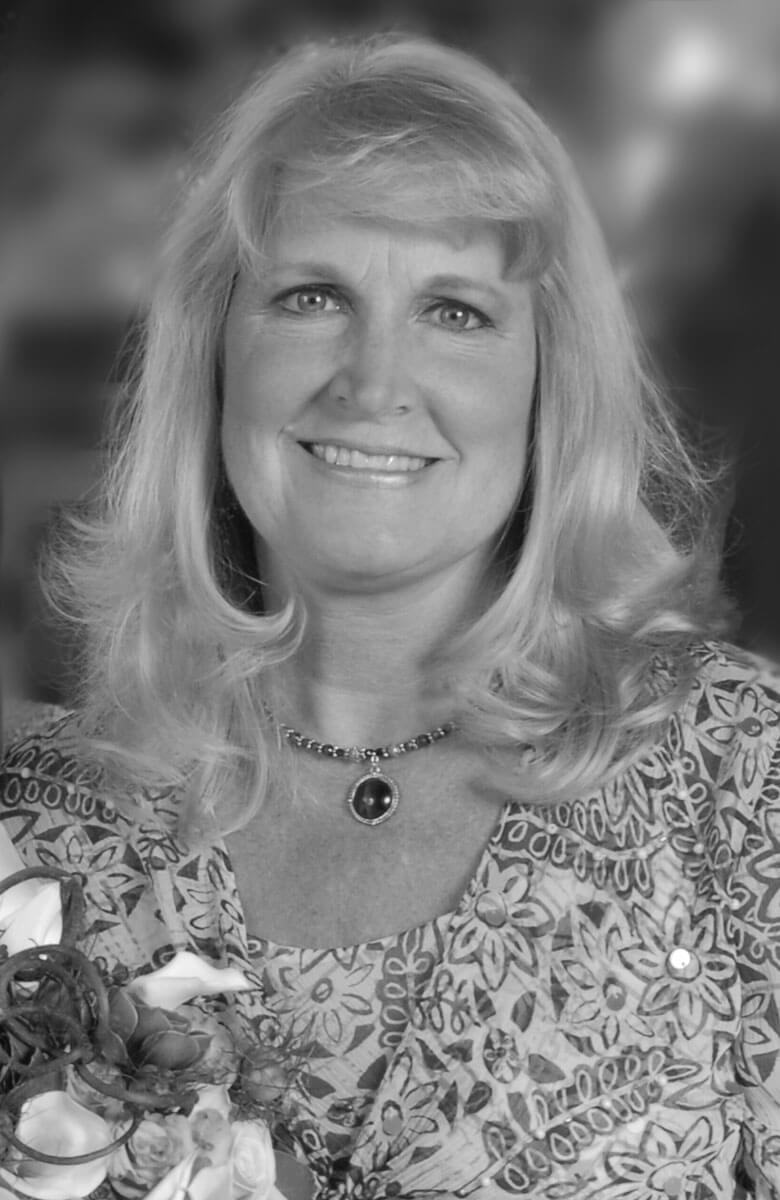 Susan Dyer
Procurement Specialist
Inspired Interiors

Susan adds a unique depth of knowledge centering on furniture case goods, window treatments and upholstery to the Enotive team.

Drawing from over 30 years of mid and high-end furniture consultation experience while working in design and sales at legendary stores such as Breuners Home Furnishings and Florida-based Baers Furniture, Susan has helped thousands of clients complete their dream home over the years. Susan brings an extensive knowledge of a wide and diverse range of styles and manufacturers to our projects, finding just the right pieces to complement any room.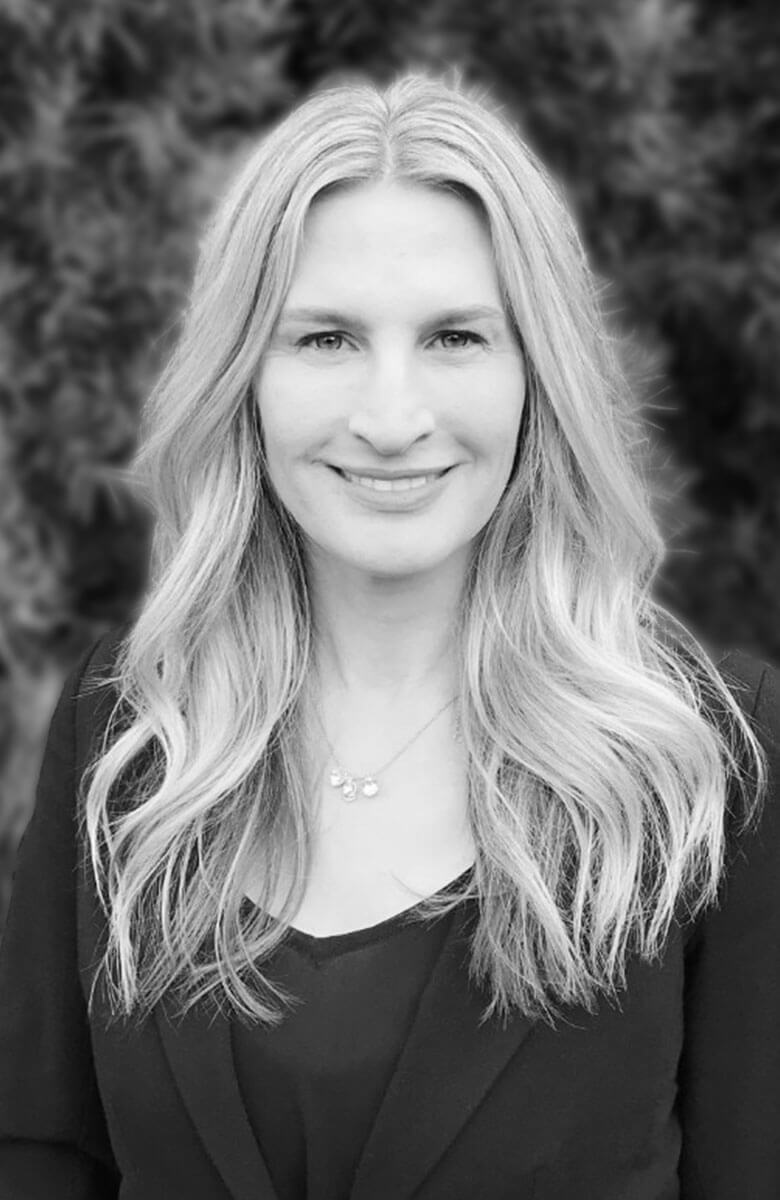 Ellison Bailis
Designer
Commercial Properties

Over 25 years of experience in Commercial Interior Design.
Projects from 5k to 2M Square Feet. Work has included Space Planning, block planning and departmental adjacency diagrams, FF & E, furniture selection and specifications, Master Planning, relocation planning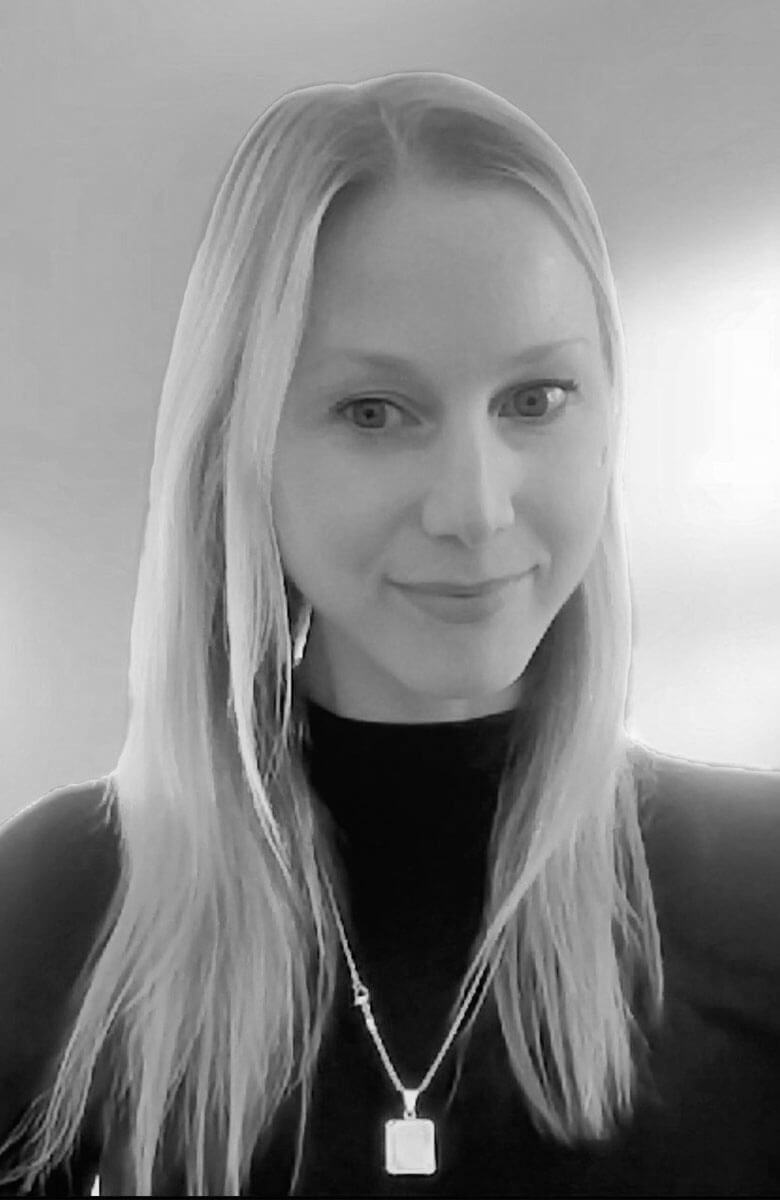 Gillian Roberts
Consultant

Gillian is an integrated marketing communications professional with a decade of experience, working to help brands tell their stories through traditional media outlets - such as top tier newspapers, tech and business websites, podcasts, blogs & more. In addition to PR, she specializes in brand identity/messaging, content and social media, and influencer and event activations. At Enotive, she's focused on content development and showcasing/sharing our work with the world through social media.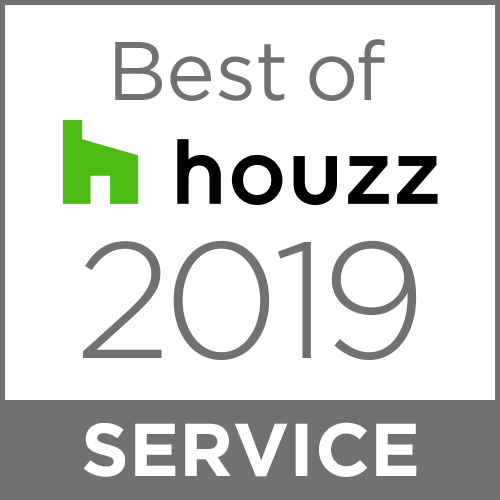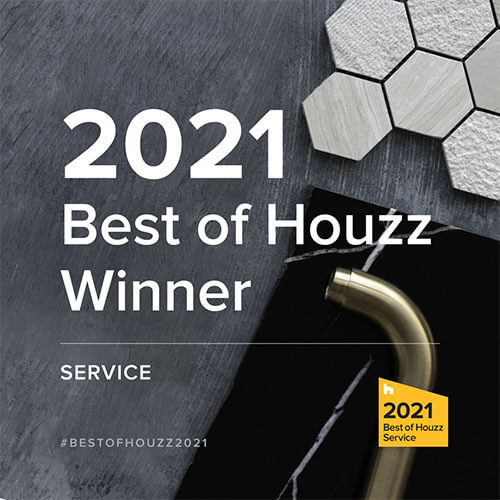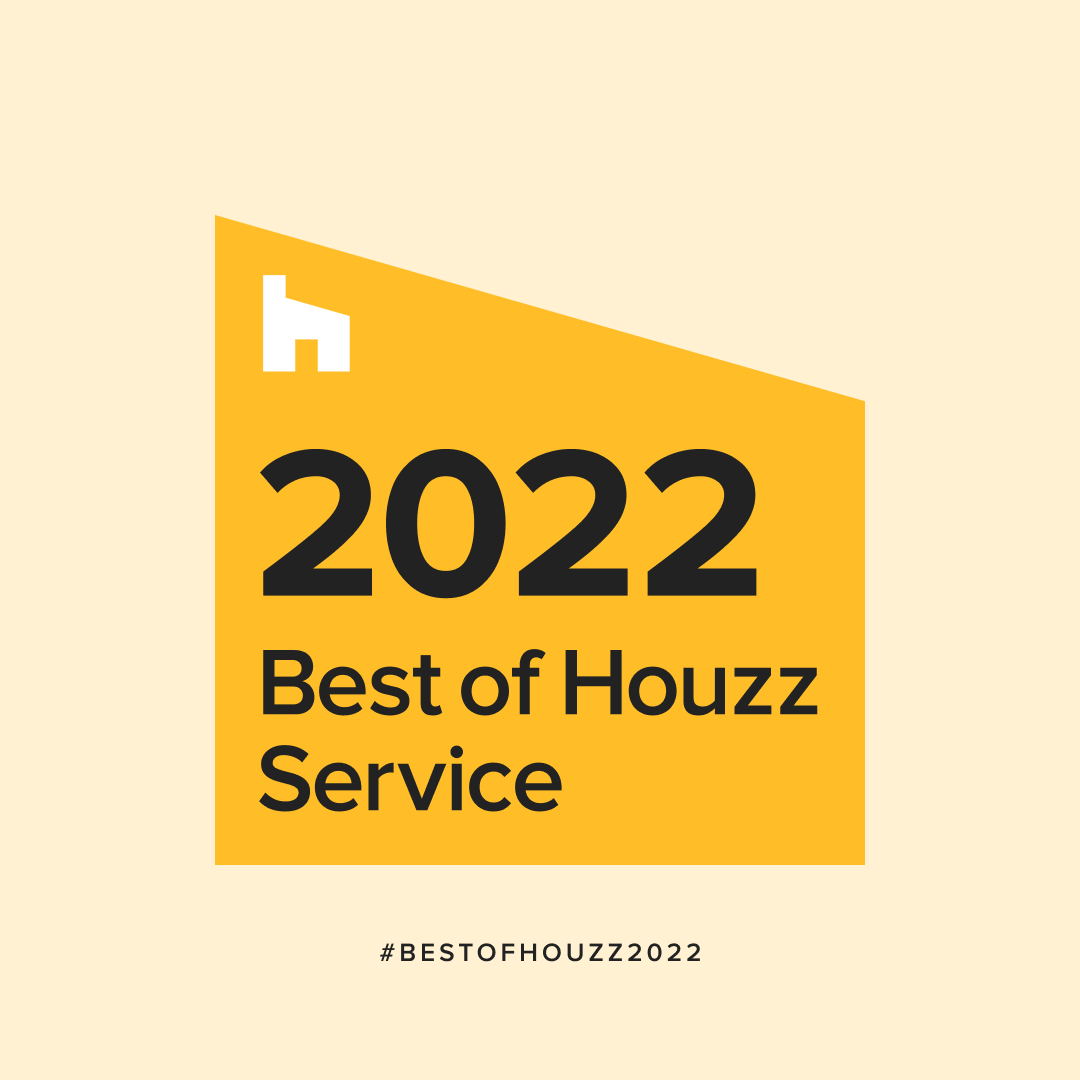 Enotive Design is honored to be awarded Best of Houzz for 3 consecutive years – 2019, 2021, 2022
The Best Of Houzz badge is awarded annually. Customer Service honors are based on several factors, including a pro's overall rating on Houzz and client reviews submitted in the previous year.